Providing

a

unique

audio

guest

book

experience

across

New

Zealand
Ditch the pen and paper and move to lasting audio recordings from your guests. Immortalise the voices of loved ones.
Hire an Audio Guest Book
Grab an audio guest book today. An alternative to the traditional guest book.
With our audio guest book, you can gather heartfelt messages from your loved ones that you can listen to repeatedly as a new and contemporary replacement for traditional guest books. By using our guest book, you can enjoy the ease of having all of your guests' messages in one location without having to deal with the inconvenience of trying to gather written messages from them. No matter what special occasion you're commemorating—a wedding, a graduation, a retirement party, or any other—our audio guest book is the ideal method to preserve a collection of memories that you may pass on to future generations. With our unique and personalised guest book option, dazzle your guests and make your event even more unforgettable.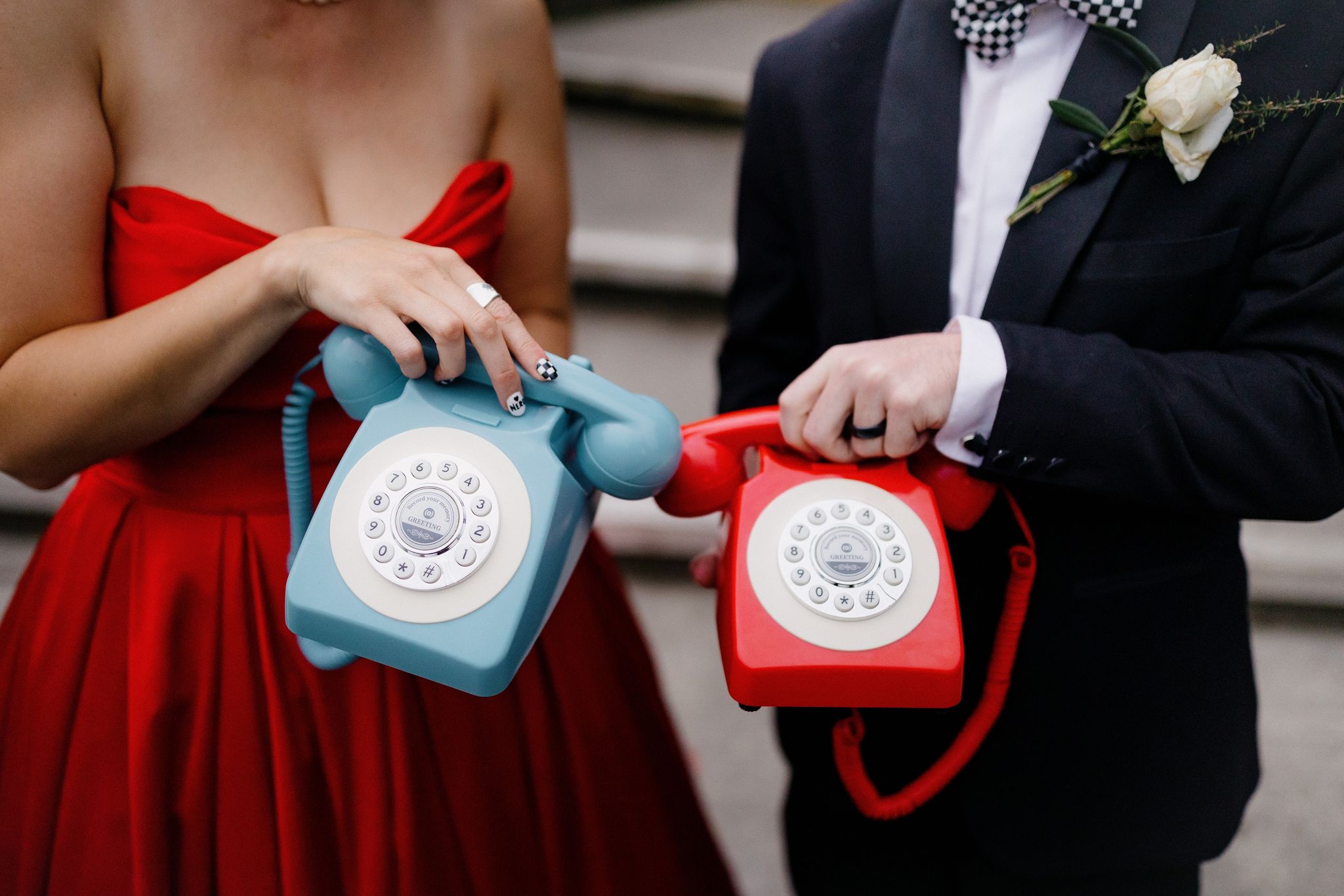 Enjoy your "After the Beep" experience throughout the whole weekend! We believe the most memorable messages are shared before and after the event, and we don't want you to miss a single one. If your event falls during the week, we've got you covered as well!
Simply plug in your "After the Beep," and it's good to go! It's incredibly user-friendly! Each recorded message is saved as an individual voicemail in MP3 (audio) file formats, making it easy to share. Within a day or two of receiving the phone back, you'll get access to a complete online directory – ideal for reminiscing for years to come!
Your "After the Beep" Audio Guest Book experience is seamless and hassle-free. We provide free shipping before your event, ensuring you receive it in time for your event start date. After the event, simply use the provided prepaid shipping label to return the phone, making the entire process smooth and convenient.
Secure

Your

Audio

Guest

Book

Today!
Capture cherished memories at your event like never before with our innovative Audio Guest Books! We offer overnight shipping straight to your doorstep, complete with easy-to-follow instructions for recording personalised messages. Enjoy our weekend rental (and sneak in those cheeky weekday events) at no extra cost. Sending it back is a breeze with our pre-paid return shipping label. Don't miss out on this unique keepsake – click below to book now and create unforgettable memories with our cutting-edge audio guest books!